Joined

Oct 11, 2019
Messages

103
Location
@DirectAdmin Sales
@DirectAdmin Support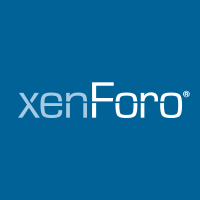 Purpose This plugin has three related functions, each optional of course: A link to mark threads as solved/unsolved, which adds/removes a prefix, and optionally moves the thread. Optionally a banner on solved threads, telling the user more...

xenforo.com
Could we add that to the forum ? making it an even greater resource for customers to find solutions ?
I have started to use them in my posts.