A couple of days ago I first got this message. Now trying to debug but I can't find the problem.

The certificates should be requested through the system hostname `vps.xx.nl` As you can see it is setup like that: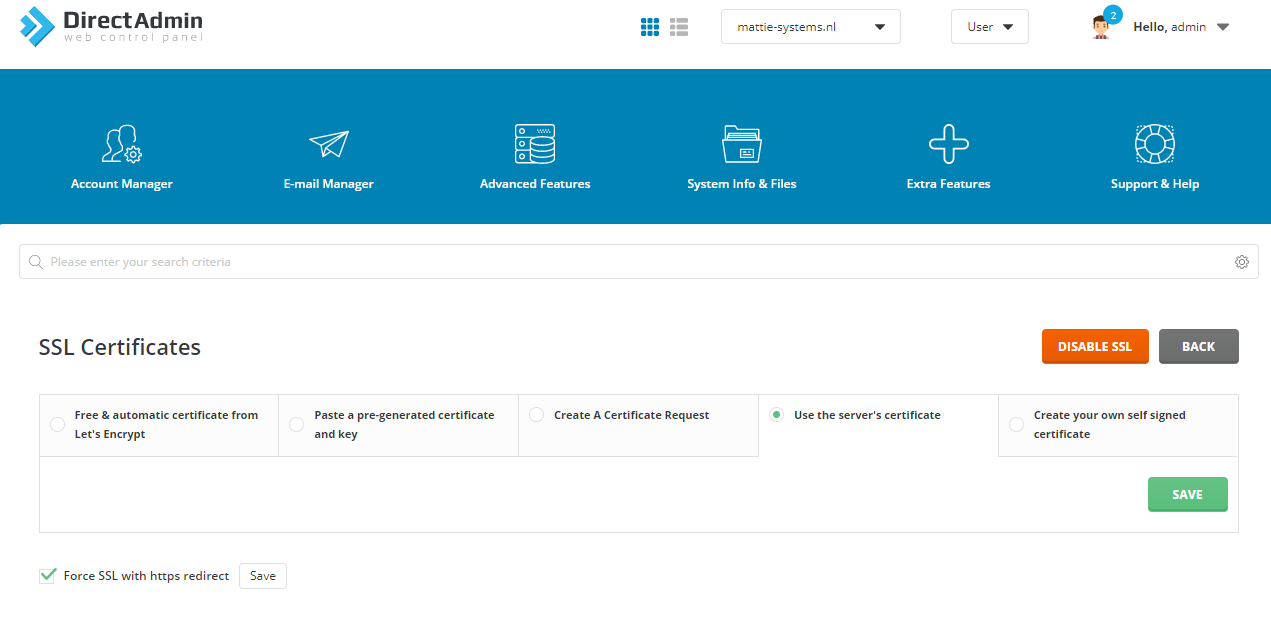 However I do have the CCA configured, I also did it on both the hostname (that has a separate DNS entry) and the domain itself. You can see it on:
Test that your CAA DNS Record is correctly setup. Check your domain now. Stop fraudulent SSL certificates being issued against your domain.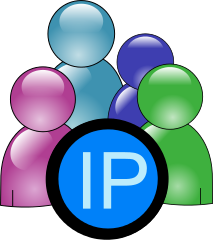 caatest.co.uk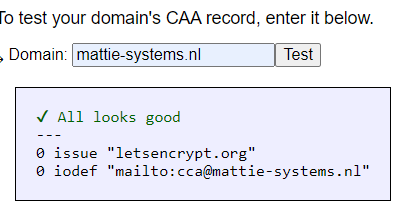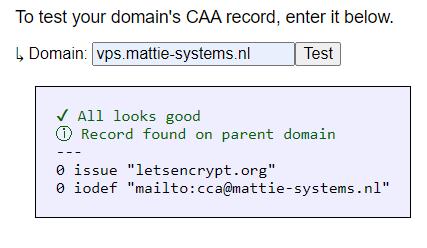 So I don't really understand the error.
If I run the renew command manually I do see this error:

But yeah it worked before and I did not made any changes as far as I know. Any ideas?