Hello,
Finally I have something to show for you guys!
I have tried it to make as good as possible. Please let me know your feedback, feature requests, bugs etc.
Download link:
http://www.custombuild.eu/plugin/custombuild.tar.gz
NOTE: CustomBuild 2.0 is needed for plugin to work.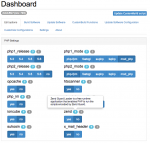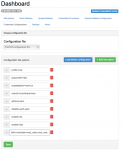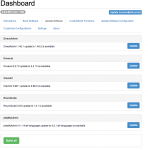 I am attaching some screenshots too.
Thank you all for creating feature requests on the forums and your tries to improve DirectAdmin!
Last edited: